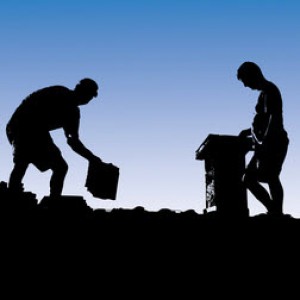 Cinco Hill is your source for expert roofing service, installation and repairs. We offer quality roof installation from reliable contractors providing peace of mind that is unmatched. We are more than just another roof company – we are your trusted source for roof replacement and repair. We pride ourselves in offering quality, on-time installations at a competitive price meeting the needs of all aspects of residential and commercial roofing.
Roofing Services
Our dedicated team of professionals provides residential and commercial roofing services throughout North Texas. You can be assured of our quality workmanship because the most up to date industry standards because employees are required to attend in-house training on all facets of roofing, manufacturer authorized installer training programs and OSHA accredited safety seminars and meetings on a regular basis.
Choosing the right contractor to install your roof is just as important as selecting quality materials. Cinco Hill will consult with you to make an informed decision and to build confidence we are the right contractor for your roofing project. With so many products available, we'll help you make "Your Best and Safest Choice."
Full Service Roofing Company
We are a full service roofing company and we will handle everything from a new roof installation, restoration and maintenance to re-roofs and repairs .   All with the assurance which can solely come with years of experience. Quality craftsmanship and design are key – and we go beyond the basics with innovative maintenance programs, extended warranties and great customer service, ensuring our customers' satisfaction and their roof's long term performance.